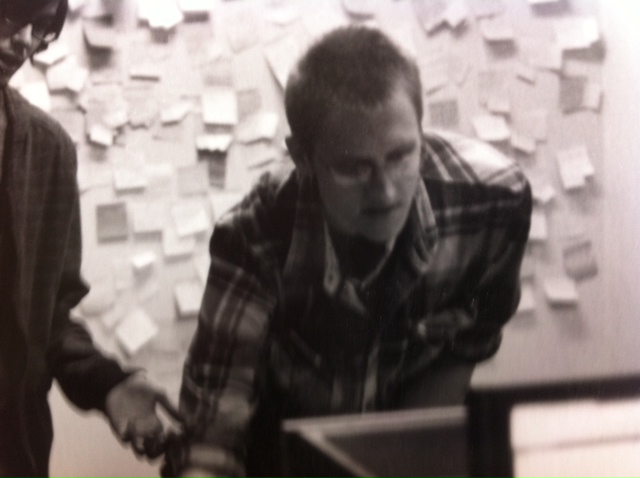 My name is Eric Euchler and I am a Game Designer. I am currently working at Epic Games, as a Game QA Tester, primarily on the game Fortnite, with some experience working on Paragon. Prior to that I worked as a QA Analyst for RockYou. At both I have gained further experience with QA testing as well as writing test cases and participating in feature kick-off meetings. I have also interned as a Game Designer with 2 Dawn Games.
I specialize in Narrative Design and the design of Gameplay Mechanics and Systems.
I have a strong passion for video games, and an equally strong belief in their potential as a literary medium for the future.
I am a graduate of Champlain College, in the Game Design major.
I am a graduate from McCann Technical School in Massachusetts. During my secondary school experience I was accredited in the Computer Assisted Drafting program and completed the Project Lead The Way four year pre-engineering program. In doing so I successfully passed the national engineering examinations in Engineering Design, Principles of Engineering, and Digital Electronics. In addition, I studied programming and robotics courses hosted by the Massachusetts College of Liberal Arts.
I believe that the sum of my educational experience thus far has prepared me to enter this dynamic field and provide the technical and creative expertise to be a productive member of a Game Design organization.
For my most recent solo game development projects, look here.